Accounting is essentially the lifeblood of your company. It penetrates all aspects of your business and makes sure everything is running according to plan. Without it, you wouldn't be able to effectively organize your small business or know exactly how well you're doing.
Still, if you're a small-business owner, managing the books can be just one of many tedious tasks you have to put up with — hence why so many of them go on to outsource all of their accounting needs elsewhere.
Now, apart from it being exhausting, there are other reasons you'd want to outsource your accounting department. To find out what these are, just take a look down below!
It Lets You Focus on Core Business Activities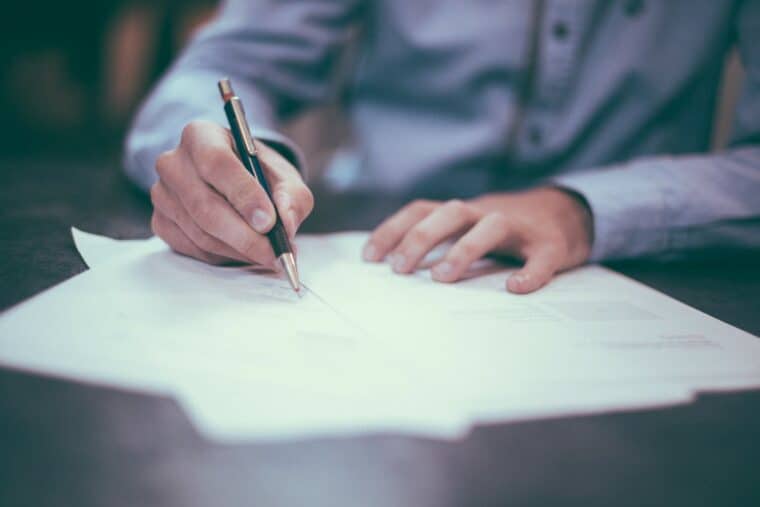 As your company expands, you'll have even more non-essential functions to deal with on a daily basis; accounting tasks in particular. The more tasks you have on your plate, the worse it is for your core business functions. As a result, the overall quality and speed of your work will suffer due to this exponential increase in workload.
The fact of the matter is, accounting tasks take a lot of your time and for people who are not into accounting — or finances in general — it can also be extremely demotivating. As such, it will take forever for them to complete even the most basics of assignments as they'll work at a snail's pace due to a drop in morale.
Now, outsourcing all of your accounting tasks will not only make you more efficient but productive as well. Namely, instead of having your employees play around with billing and invoicing chores, they can actually focus on doing what they do best and not have their talents wasted elsewhere. Moreover, it lets your employees focus on doing what they enjoy the most (and what they were generally trained for), allowing you to develop your business and core in-house functions even further; in other words, the things that made your company successful (and profitable) in the first place.
It Lowers the Costs of Operating
Onboarding and training new staff members is a financial nightmare; especially so for small-business owners. According to Investopedia, the time it takes to find and recruit new employees can end up costing companies over $3,500 in turnover (for a single $8 per hour employee alone). Moreover, the price it takes to turn a mere grunt into an actual accounting guru is yet another $1,886 per employee (just for the initial training). Now, count the various work benefits, insurance fees, equipment costs and you're well in over your head. Not to mention the fact that someone actually has to take time from their work to train and recruit all these new staff members; yikes!
On the other hand, by outsourcing most of your accounting and HR needs, you allocate fewer resources on training and onboarding new recruits and more on expanding your own business; the money you save up can be easily reinvested back into your business.
It Bestows a Group of Highly-Trained Experts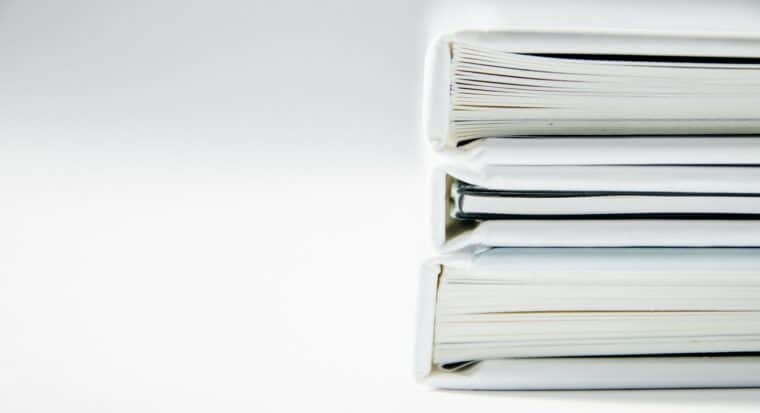 Offshoring accounting tasks provides you with a team of highly-trained individuals who will take care of all your accounting needs. As a result, you'll get more work done in less time and with higher quality than if you had to create your own in-house accounting team from scratch. What's more, these experts can offer you some sound advice and provide general guidance for your business due to their vast experience and knowledge of various accounting matters. Better yet, their services are usually available 24/7 — no matter the time zone you're in — allowing you to choose from a wide array of experts all across the globe; from skilled accountants from Hawke's Bay New Zealand to specialists from the Bering Strait, Alaska (USA), everything is within reach.
Overall, this simply means you are not limited to just local or regional talent (and prices); you have a much wider field of experts at your disposal than if you hired people merely in your close vicinity.
It Grants You Access to the Latest Accounting Software
Having experts on your team also implies having access to the latest accounting software; the one you'd have to spend hundreds of dollars each month. Not only that, but you also get an experienced group of people who know exactly how to 'wield' it.
Now, apart from saving on operating costs, this smart accounting software also plays another role — a competitive advantage. In essence, it ensures that your business doesn't fall behind the competition by gaining access to a lot of features you wouldn't have contact with otherwise. That way you can be sure that your business is operating at peak efficiency without having to spend too much money (or effort) on lackluster administrative duties.
It Helps You Scale Your Business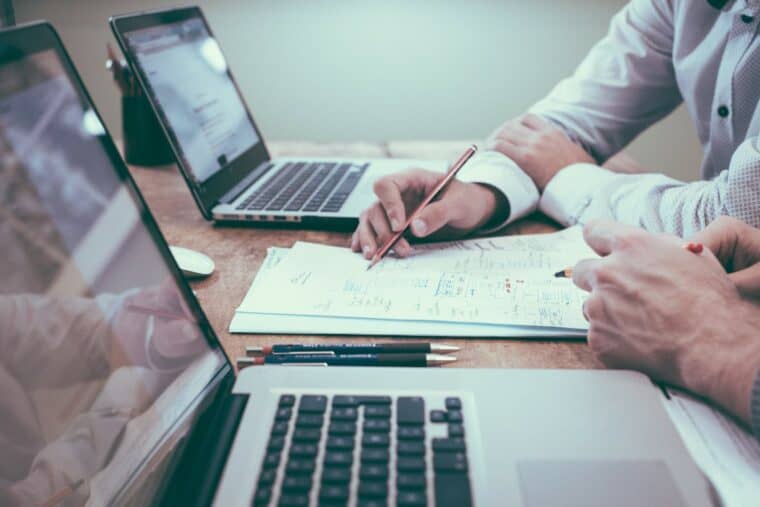 One great thing about outsourcing, in general, is that it encourages growth and allows you to scale your business slowly as you expand. For instance, at the moment, one or two accountants may be enough to deal with everything you throw at them. However, as you grow, you'll need more people to manage your financial statements, annual tax returns, and so on.
With outsourcing, you have this added flexibility of scaling both up or down, depending on your current business needs. Meaning, you can easily transition from being flooded with a sea of paperwork to coping with dry spells. What's more, you don't have to fear to look for new office space or hunt for low-cost equipment and supplies once you have to onboard more of these remote workers.
It Provides Exceptional Customer Service
According to Harvard Business Review, it is 5 to 25 times more expensive to invest in a new customer than it is to retain an old one. For a small business that's recently started, this can end up being costly. Yet another recent survey claims that 90% of consumers decide whether or not to do business with a company based on the quality of their customer service.
In fact, both of these are correct. Though, what interests us the most is how does outsourcing help improve customer service? Simply put, outsourcing partners are more skilled and experienced with their line of work. Expert accountants will deliver faster and higher-quality services that will not only delight your business but your customers as well. Hence, due to this stellar customer service, loyal customers will indirectly help spread brand awareness and create a free word-of-mouth marketing campaign for your business.
In the end, it all comes down to time. Outsourcing your account departments means you spend less time dealing with non-core business functions (and expenses), effectively cutting down on costs and earning heftier profits as a result.