Windows 7 Specials is a part of my 500+ Ultimate Freeware for Windows Topic. The purpose of this post is to introduce you with the Best Freeware Tools to Enhance and Customize Windows 7 .
The Bumper List of Windows 7 Secrets by Tim Sneath described some hidden and powerful features of Windows 7 that you might not know about.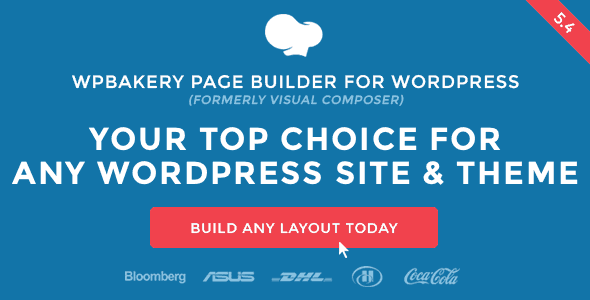 Don't forget to add your own suggestions to this list, just comment to suggest a freeware you would like to add it to this list.