If you haven't seen the vibe about Google+ around the web, you must have missing the real trends. Yeah take it from the hardcore geek!
Apparently the amount of misconception concerning Google+ that stems from high level persons of tech-related backgrounds are just astonishing.
The series of misconceptions forced me to write this, because they need to put an end to comparing Facebook/Twitter with Google+, and look at the big picture.
I don't mean to offend anyone.
People are often quick to make a judgment call when they don't have a clear understanding of what they are talking about.
I'll just cut this short- to avoid babbling too much, I'll get straight to the point.
Afterall, to listen to babbles you can subscribe to famous tech podcasts on iTunes.
So here we go…
Here are the 3 most important misconceptions that are NOT accurate about Google+:
Google+ is NOT a generic social network. Thus Google+ is NOT comparable to Facebook or Twitter. But it does hold the best of both worlds.
Unlike Twitter it DOESN'T matter how many people have you in their circles.
Google+ is NOT about anonymity.
Clearly, the question arises now is, "What is Google+ exactly?".
But before we answer that question, we really need to take two steps back to observe the history of Google to re-define our perspective.
Now, let's take a good look at Google's Apps. Observe the image below as an example: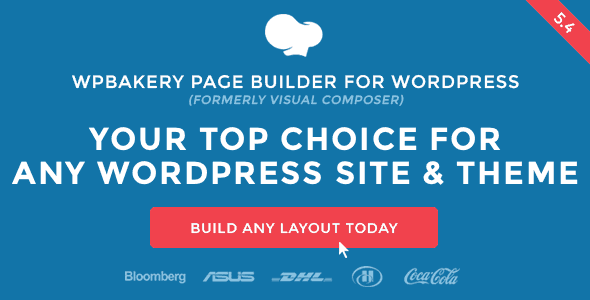 Gmail: The most diverse email system on the web to date. It is the absolute solution for your email needs, hosted on the Cloud.
Picasa: All your photos organized on the Cloud in a neat manner.
Google Checkout: Your money transaction platform on the Cloud.
Documents and Spreadsheets: Your files, documents and spreadsheets on the Cloud.
YouTube: Your videos on the Cloud.
Google Reader: Your personalized newspaper on the Cloud.
Google Music: Brings your entire collection of music to the Cloud.
Others: Google Maps, Shopping, Finance, Sites and many more Cloud based services.
So what is the common element of the points mentioned above?
That would be the "Cloud".
The bottom line is that Google is clearly transitioning various elements of our life to the Cloud.
There will be hardly any need of traditional software on a computer to operate on the Cloud. That is where Chrome OS comes in.
This will immediately enable a person to:
Access their files from anywhere and from any computer without losing their privacy.
Peace of mind over everything being stored on the Cloud. All your files are accessible on any device with an Internet browser.
Whether you are prepared for it or not, the future of the computing is "Cloud computing."
Google is enabling you to do just that.
Now let's get back on the question: "What is Google+ exactly?"
Here is how I describe Google+:
Google+ is the "Social Component" of the Google Ecosystem (family of Cloud products). It nearly completes and compliments all the other Google components. It is designed to implement social interactions on all your other Google entities.
Google+ is combining people and conversations with your own Cloud based elements (such as Photos) and ideas.
Google+ is making use of Circles to make sure you see the updates and conversations from the people who matter most to you. This is one innovative step, which "Facebook Friends Lists" and "Twitter Lists" is not on par with.
Google+ is conversation-centric. It is one of the best features that will keep it on its course.
Google+ for Business enables businesses to set competitive, interactive quality of conversations and updates with their customers.
So, there you have it. Google+ is not a single entity but it is part of Ecosystem being developed by Google.
Google+ is the future social implementation of Cloud based computing around Google's Apps.