This is really interesting.
Superman joined Batman, Wonder Woman and seven other comic book legends in extending their immortality to postage today when the U.S. Postal Service dedicated the "DC Comics Super Heroes" commemorative stamps and stamped postal cards. The ceremony took place at the world's largest comic book and pop culture show—Comic-Con International 2006.
This is the first stamp pane honoring comic book Super Heroes to be issued by the Postal Service. Half of the pane of 20 stamps are portraits of the characters: Aquaman, Batman, The Flash, Green Arrow, Green Lantern, Hawkman, Plastic Man, Supergirl, Superman and Wonder Woman.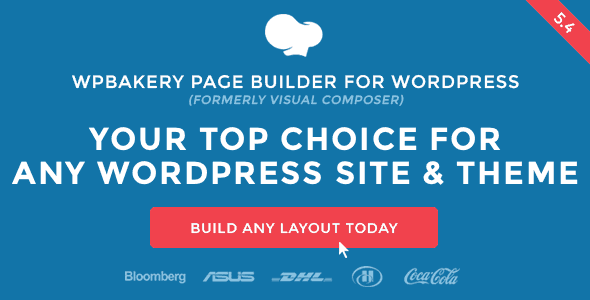 Complete Details of the Release Could be found here.